Cleaning Services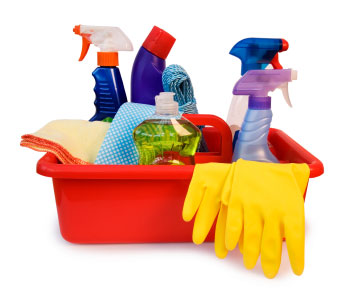 Environment affairs activity is a main activity of Egypt service, in this field Egypt services follows modern methods by using cleaning equipments from greatest world wide companies as well as using materials and chemicals needed for cleaning from the best qualities un harmful to Environment.
Egypt service has experts in Environmental affairs responsible for designing cleaning programs according to work circumstances and nature at every site and holding training courses at the company's site training branch to train employees on the best use of equipments and materials.
Environment affairs works includes daily, weekly, monthly and permanent cleaning works for air ports, sea ports, hotels, industrial and commercial establishments, hospitals and housing zones and cleaning water tanks we have contracts with many national and international organization and foreign companies.

Egypt services avail all equipments including:

1- Automatic floors washing machines.
2- Moquette washing machines.
3- Floors polishing machines.
4- Dust and water sucking machines.
5- Scaffolds of cleaning high places and facades.
6- Glass cleaning tools.
All equipments are designed for hard services and high work rates.