Security and Guarding Services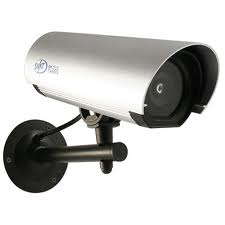 Securing and guarding all establishments according to security plans designed by specialists in this field by using new appliances such as metals detectors- wireless appliances – stealing and fire alarm appliances- weapons- self defense tools.
Sites are supervised by supervision leaderships from armed forces and police; security plans are designed as per conditions and requirements of every site, security processes include securing and guarding establishments against visitors, employees, and care entrance and exit, recording relevant date, inspecting goods, searching and securing entrances and outlets and passing through places lacking internal guarding.

The following are some of Egypt services advantages.

1- Sites managers are police generals from previous ministry of interior leaderships having relationships with all security authorities and directorates in conformity with company's site security including rabid procedures in case of any accident.
2- Availing cars for passing through sites in day and night by sites managers and operations sector at the company.
3- Egypt service issues a civil responsibility insurance document in its client's interest for any risk to which sites may be exposed due to workers carelessness or mistakes, the document amount is determined according to the site size.
4- Selecting security supervisors holding high and intermediate qualification from military and civilians whose service periods were ended.
5- All security supervisors are trained on security and guarding and disposal in different security situations.
6- Availing summer and winter suitable uniform.
7- Availing a perfect system for sites supervision by the management.